About
Us
Fostering Relationships
The Singapore Sri Lanka Business Association (SLBA) is a non-profit organisation established in 1991 with the mission of fostering closer trade and business relations between the professional communities of Singapore and Sri Lanka.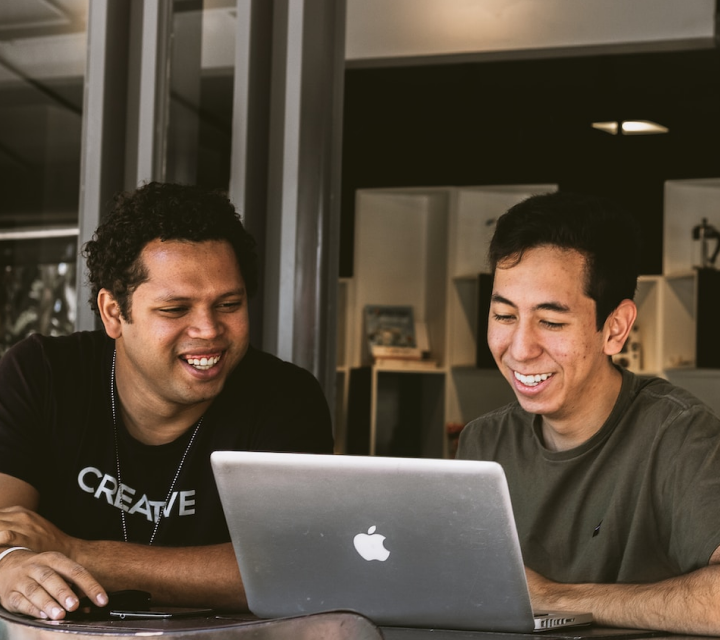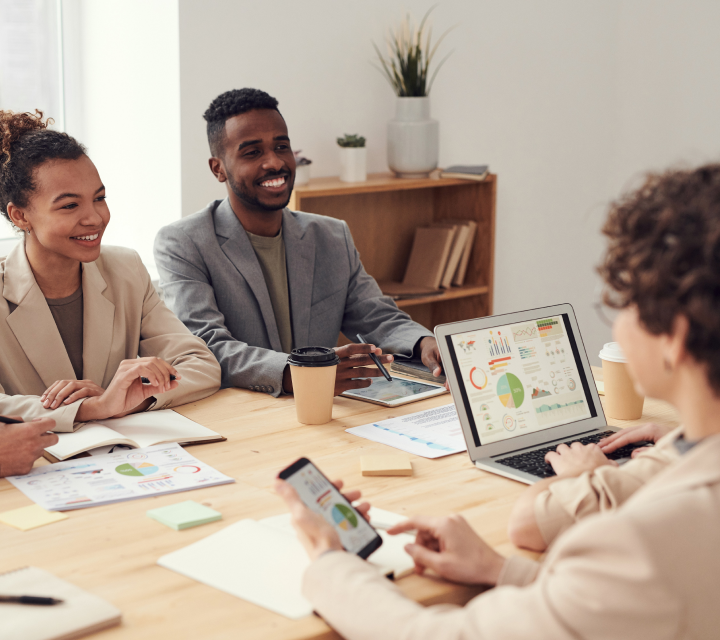 What
We Do
Collaborate & Facilitate
We actively collaborate with public and private sector companies and the Sri Lankan High Commission in Singapore to rmly establish the SLBA's mission. Currently, we offer both corporate and individual memberships
Philanthropy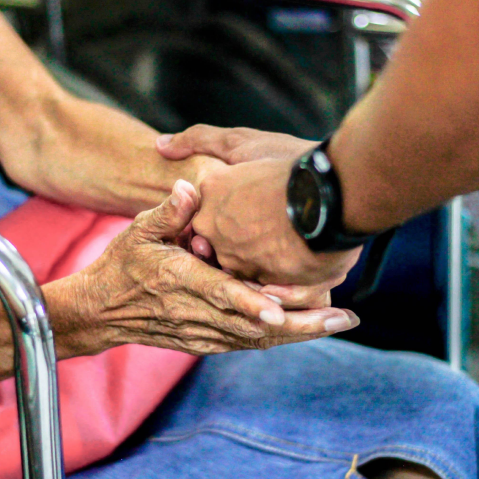 Integrity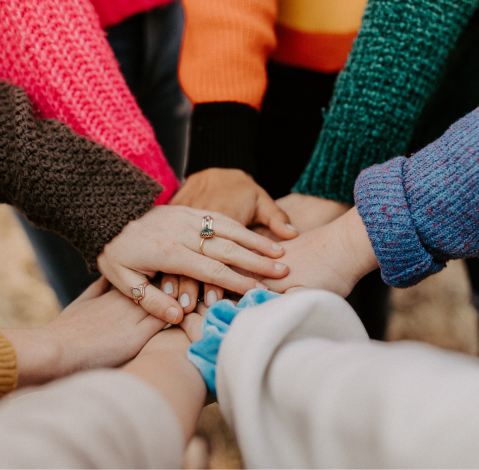 Professionalism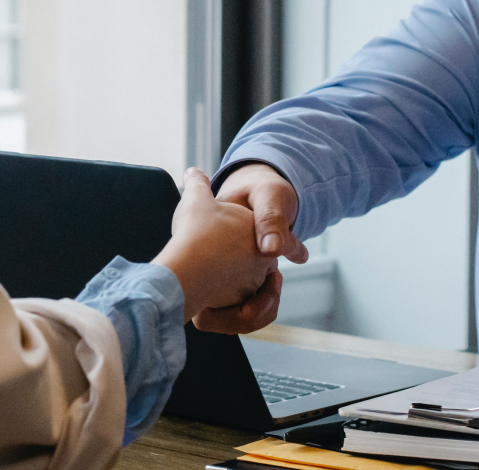 Growth
Welfare
Funding Review
PR & Social Media
Selective Approach
Measurable Impact
Community Awareness
Professional Engagement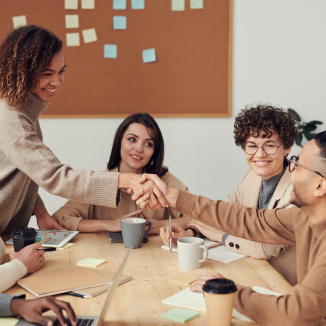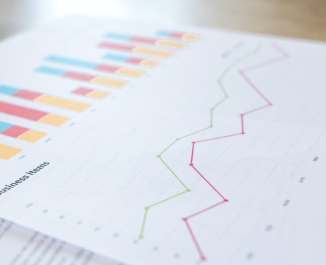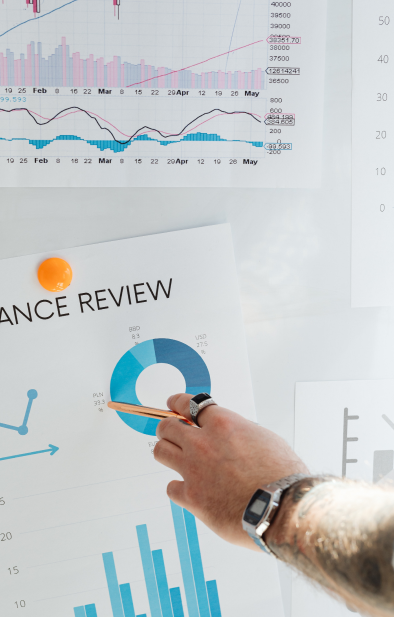 Meet Our
Executive Committee
The SLBA Executive and Advisory Committees consist of C-suite executives, professionals and entrepreneurs, Sri Lankan and non-Sri Lankan, based in Singapore and with a passion for Sri Lanka.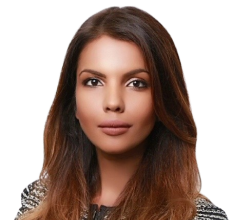 Lakshanthi Fernando
President - SLBA, Managing Director - CMS Holborn Asia, Partner - CMS (Litigation, Arbitration & Employment) and Head of D&I Committee and Sri Lanka Practice Desk at CMS Asia Pacific.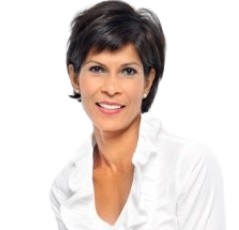 Sharlyn Stafford
Making a Difference with Passion & Purpose, Entrepreneur, Expedition Junky, Leadership Coach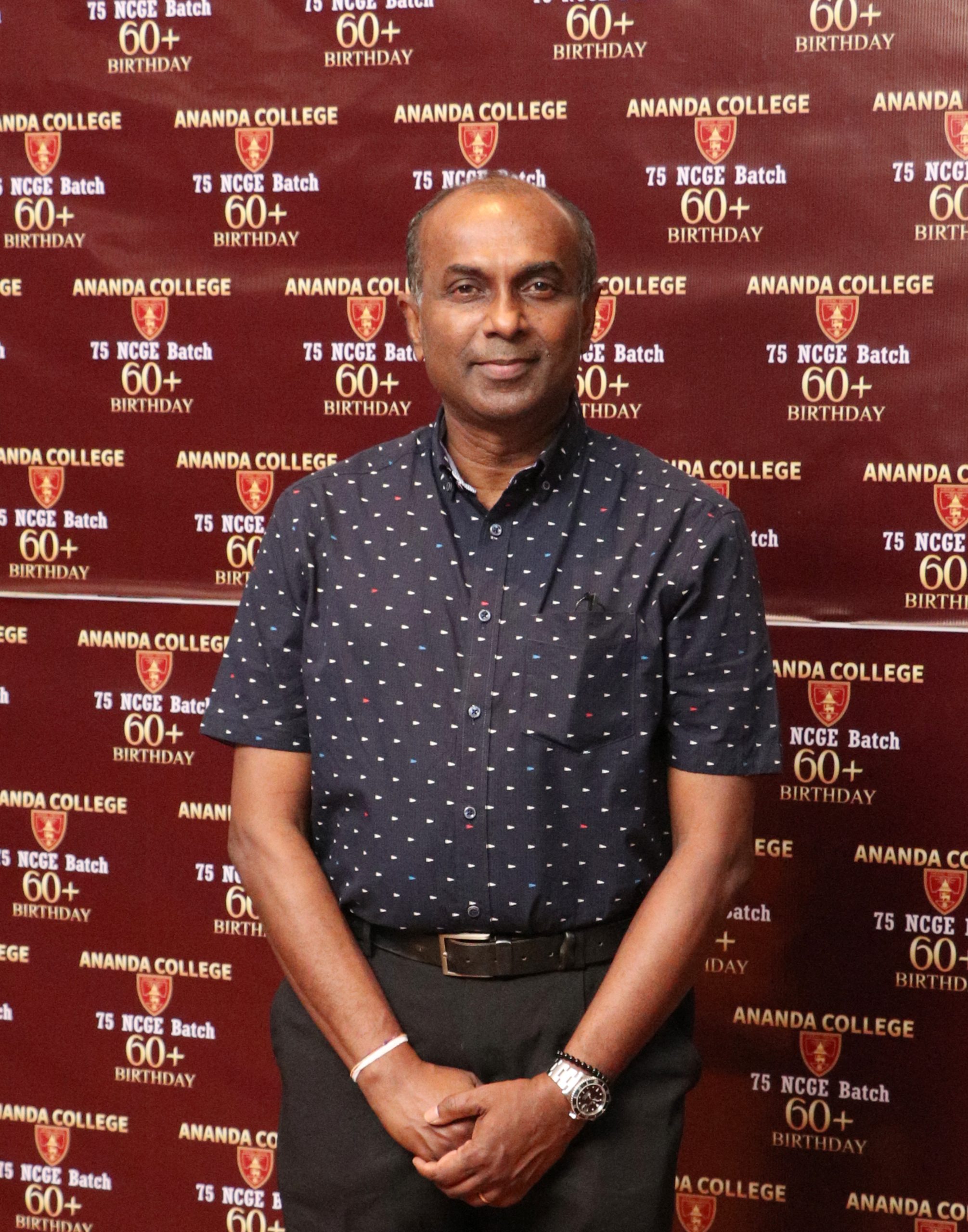 Dr. Lal Gunasinghe
Head of Quality, Safety and Environmental Compliance & Production Support at Base Maintenance Division, SIA Engineering Company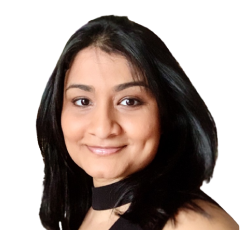 Chamendri Weeraratne
Founder of The Design Corridor, Attorney-at -Law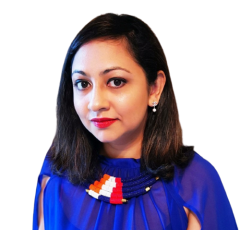 Minoli Almeida
Founder of Content Marketing Agency, The Mini Project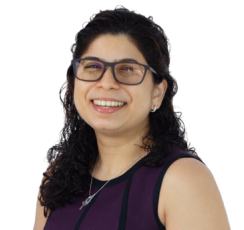 Nadia Fernandopulle
Principal Legal Counsel at Resource Solutions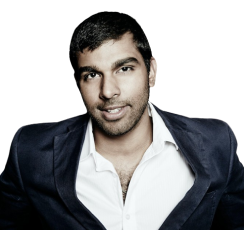 Sid Dassanaike
Partner at Brand World Consultants and Untitled Untold Pte Ltd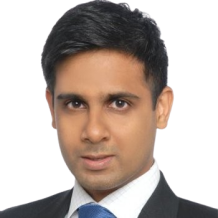 Sid Senanayake
General Manager, Financial Advisory and Risk Management at Kuok Singapore Limited Group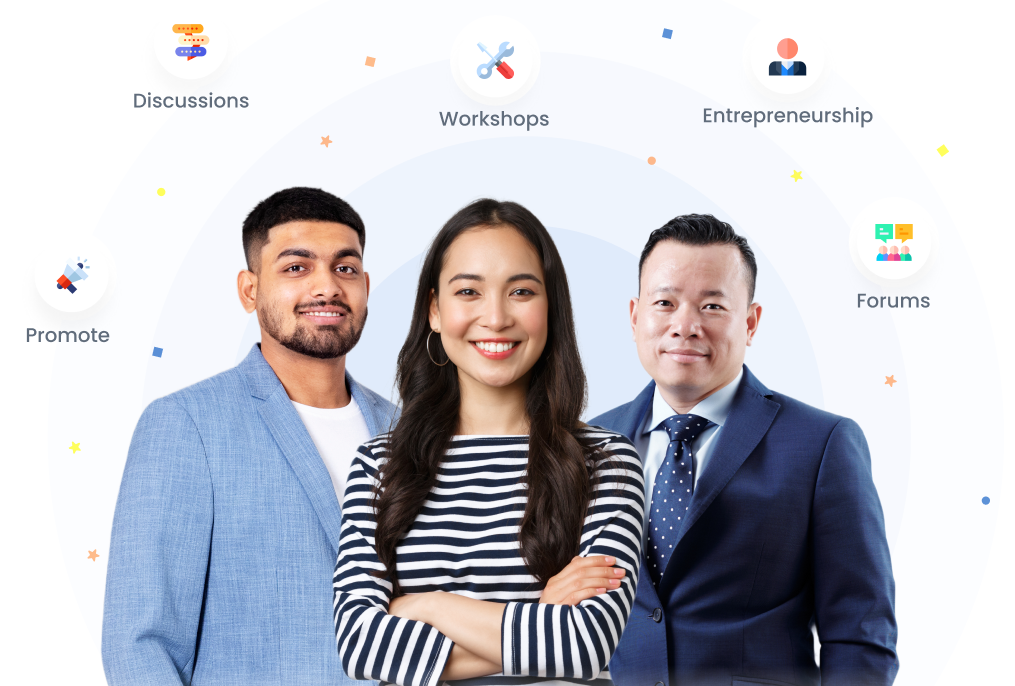 Access to exclusive workshops and business forums and opportunities to participate in closed-door discussions with private and public sector leaders in Singapore and Sri Lanka.
We promote entrepreneurship and provide a platform to showcase up and coming Sri Lankan entrepreneurs through the recently launched "SLBA Celebrates The Lankan Entrepreneur" series
Participating in steering the SLBA's initiatives and taking advantage of the SLBA's network is an opportunity for companies from a variety of industries.